FOOD & NIGHT LIFE
Famous for an abundance of great food, the cuisine in Osaka is second to none, an exciting array of restaurants and watering holes are scattered throughout the city. The Dotonbori district is laden with a wide variety of options to meet all budgets and food preferences. Must taste dishes include Takoyaki and Okonomiyaki!
Savour Japan is our go to guide for the best of Osaka. Click above for the best in restaurants and dining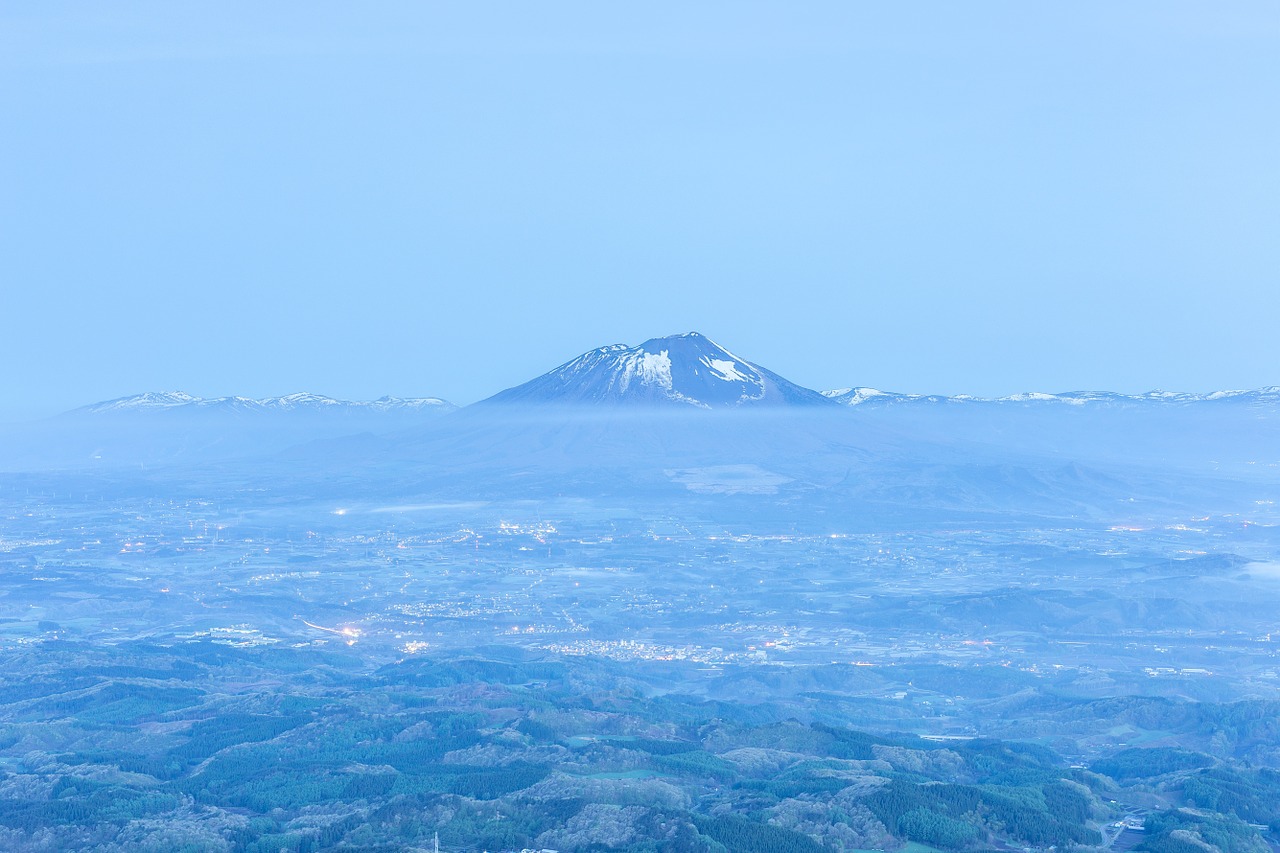 Kamaishi Recovery Memorial Stadium will host two Rugby World Cup 2019 matches in the Japan Rugby World Cup. The stadium was built in Kamaishi city to commemorate the lost of life along the Northeast Coast of Japan during the 2011 Tsunami. Book hotels, hostels and homestays on www.rugby.fyi
OSAKA - RUGBY WORLD CUP 2019
OSAKA
VENUE FOR THREE RWC 2019
Osaka is Japan's third largest city, and is the heart of the Kansai region on the island of Honshu.
Kyoto, Nara and Kobe are all cities less than one hour away by train, which makes Osaka a great hub from which to explore Japan and savour plenty for RWC 2019 action.
The city is well known for being a friendly welcoming location, where the locals enjoy working hard and playing hard.
The city will be home to Italy, U.S.A, Argentina and Tonga for a total of three matches at the Hanazono Stadium.
There are many International Airlines flying into Osaka direct, alternatively if you land in Tokyo, Osaka is approximately 4 hours by train from the capital.
World Cup Matches - Hanazono Rugby Stadium, Osaka
Italy V Namibia September 22nd
Argentina V Tonga September 28th
United States V Tonga October 13th
WHAT TO EXPECT!?
Great people, great food, a former Industrial hub, Osaka is a neighbourly city, with friendly locals, great food, great nightlife and plenty of history and nature nearby.
Recommended as a good base to absorb Japanese culture and enjoy an array of matches both in Osaka and other RWC 2019 locations nearby.
Use the map widget below to find hotels near Hanazono Rugby Stadium, Osaka