SEARCH HOTELS IN HONG KONG
FOOD & NIGHT LIFE
Famous for superb Dim Sum, Noodles, Pork dishes and Congee, the cuisine scene in Hong Kong is a 24 hour roller coaster. You will find yourself eating among the local community often with unlimited options to chose from.
One Dim Sum
With many choices for food in Hong Kong one of our favorite is One Dim Sum. Now a Michelin Star restaurant, the team worked hard every day, well before their published acclaim delivering some of the finest Dim Sum you well taste, and thankfully One Dim Sum still remains very affordable!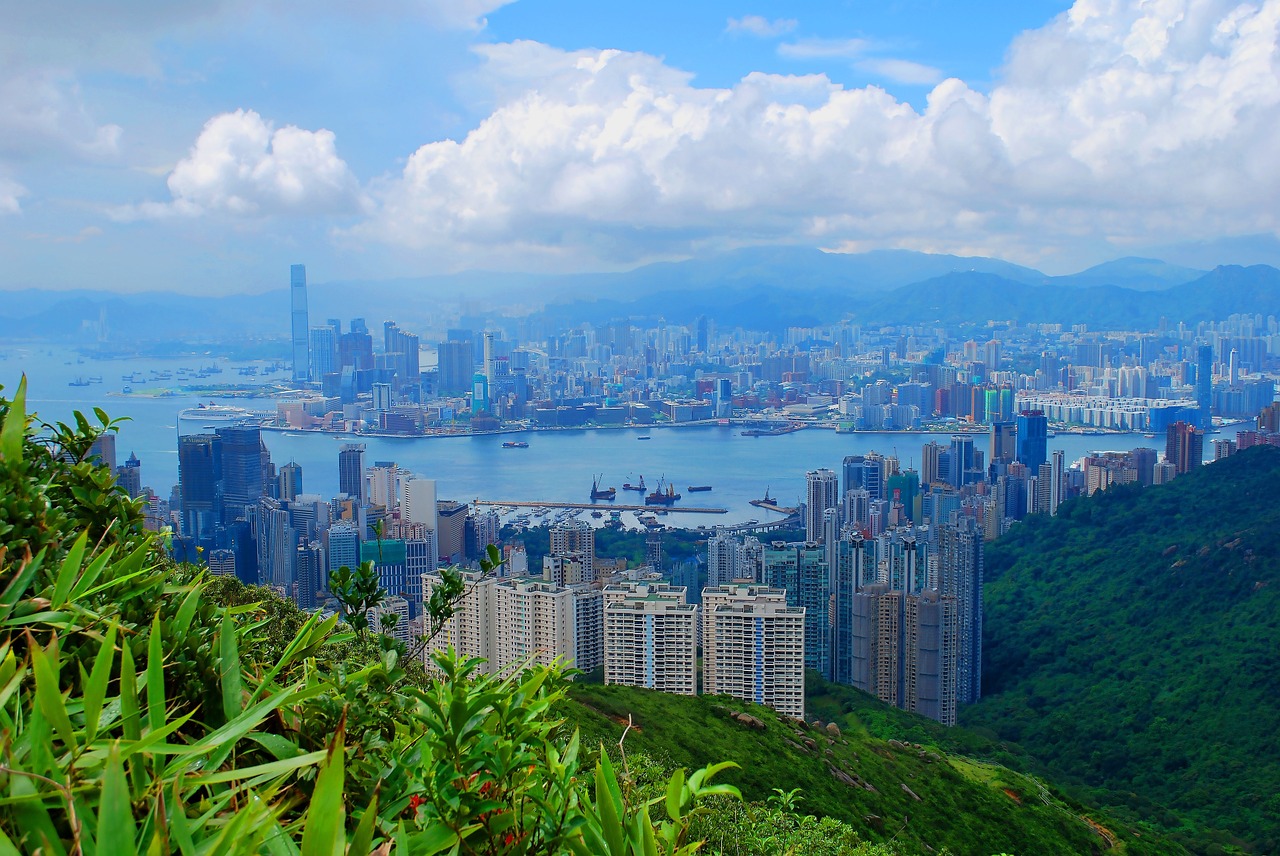 A melting pot of Asian Civilisation
Hong Kong has been a trade century of Asia and the world for over two millennia. Famously traded with Great Britain in a 99 year lease, ending in the year 2,000, the Peninsula state has remnants of many world cultures , from the Pearl River Valley, to Portuguese and British colonies, Hong Kong was ruled by no less than 7 Irish Governors in it's history.
The city is fast and less sterile than Singapore, with a definite traders feel to daily life. Restaurants abound with Noodles, Congee (A form of porridge), and Dim Sum.
For the visitor it is easy to navigate. There is a direct train from the airport, and an underground to get you around the city.
Dining
There are thousands of options for dining, however street food is to be selected with caution albeit in most cases a safe option in Hong Kong. If you're a beginner ease yourself into the cuisine with some of the more established restaurants, great value and great flavors.
Alcohol
Alcohol is readily available in Hong Kong. You can purchase beer or wine in any of the corner shops or supermarkets.
Alcoholic drinks are expensive in Bars and Restaurants, and it is well advised to avail of the many Happy Hour and bundling options on offer.
Medical
World Class medical facilities are readily available in Hong Kong, albeit, at a price. Pre purchased Travel Insurance is advised for all travel throughout Asia for quality care if anything unfortunate should happen.
Immigration
Immigration is important in Asia.
Do not break the rules as stipulated by the visa you are traveling on, or face a lengthy and costly headache to rectify the issues.
Most countries provide a very flexible visa service, use it wisely for a pleasant holiday.
Our Recommendations:
The Peak
The Peak is a Sky view of the city of Hong Kong high up in the hills above the city. The ideal time to go there is 4-5pm in the evening, enjoy some food in one of the restaurants and watch the city lights come to light at sundown, in spectacular fashion.
Take the Funicular train up to the top. Note: If there is a queue for the return train, grab a cab, as it is less than $HK10 back down to the city.
Happy Valley
Hong Kong's city centre Horse Racing track holds regular weekly meetings and is well worth a visit for a great night out. The track is very social with plenty of food, drink and bookmakers. Check the Happy Valley website for times and dates of Race Meetings to match your travel plans, all meetings take place at night.
The Museum of History
This is an excellent presentation of how Hong Kong has evolved to be a power house of the Pearl River Valley, through to the modern day transition from Great British to Chinese rule. Well work a visit on Chatham Road in TST district.
Macau via Ferry
A visit to Macau is highly recommended when you are in Hong Kong. There are very frequent ferries to Macau, tickets are best booked in advance and the journey takes approximately 1 hour. Hong Kong and Macau have a very favorable immigration arrangement to facilitate tourist travel to Macau, with most countries not requiring a visa to travel.
A day trip is more than enough to experience the 16 UNESCO sights and preserved old city that Macau has to offer.
Of course the bling bling of casino life is also on offer for those who want to explore the glamour of modern day Macau.
Famous electronic markets line the streets of Hong Kong city centre , and are a hive of hustle and bustle every evening. If you're a bargain hunter for gadgets and electronics this is well worth a visit.